Next generation sensor app to connect and protect your property
Meshify Protect lets you monitor your commercial or home environment, even when you're not there. 
Built on nearly a decade of IoT experience and designed with the user in mind, Meshify Protect makes it easier than ever to safeguard your location with leading edge sensor technology.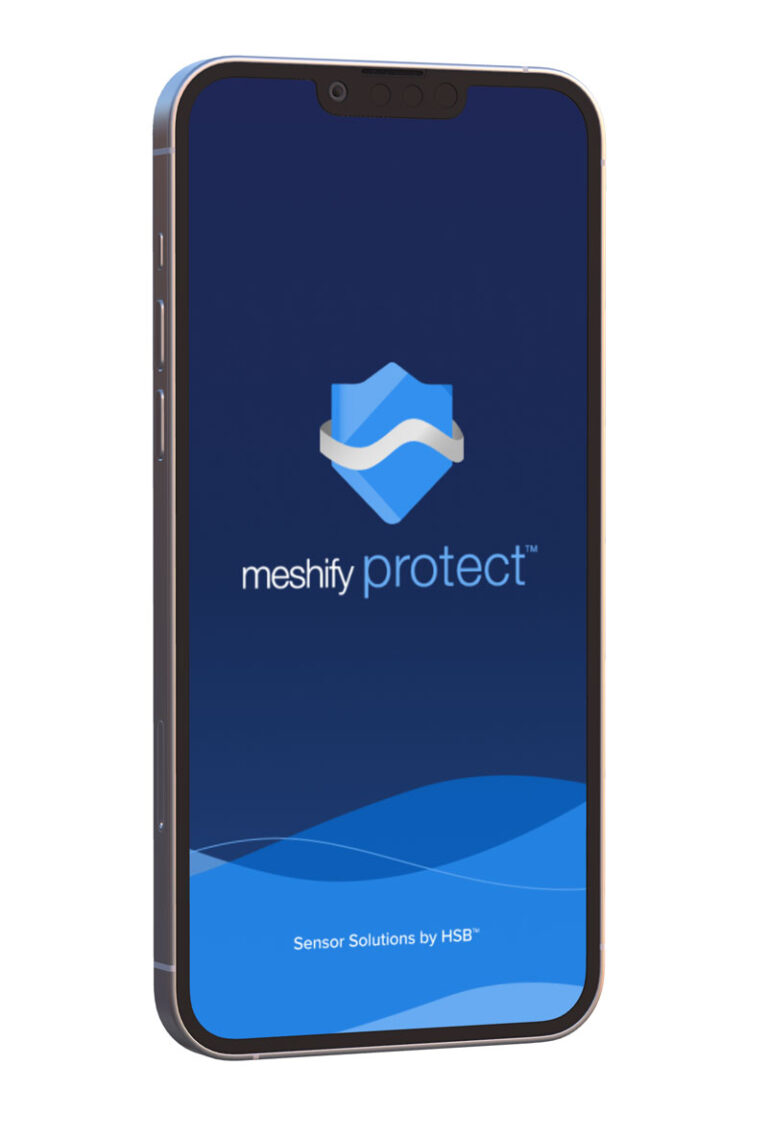 More powerful monitoring and alert experience

Diverse snapshot views
More advanced graphing of device readings

Completely redesigned activation process

In-app installation instructions
Support for low-signal environments

Simpler, more flexible account management

Biometric login
User-selected notification preferences
Thanks to Meshify Protect's intuitive user experience, staying ahead of property and equipment damage has never been easier.
Download the Meshify Protect app today
Note for iSensor users
To continue monitoring your sensors after December 6, you must download the new and improved mobile app experience, Meshify Protect. iSensor will no longer be supported. No extra registration is required. Simply log in with your existing iSensor credentials.