More Than Just Another Sensor Company
Building a better tomorrow with IoT data and AI
Through the development of pioneering, easy-to-use IoT sensors, software, and data platforms, we are democratizing protection for small businesses and insurers, helping our customers safeguard their property and equipment — 24/7.  
Based in Austin, TX, Meshify builds IoT technologies that predict and prevent property and equipment risks. Tailored to the unique complexities of diverse commercial businesses and their insurers, our sensor solutions protect buildings, reduce claims, enable customer engagement, and blaze a new path for IoT-enabled insurance products.
Ability to stand out and do good in the world
Small enough to be nimble, large enough to make a difference
At Meshify, we are building breakthrough IoT solutions with a unique culture that combines the best aspects of a startup–a strong mission, great talent, a focus on tackling big problems–with the stability that comes with being backed by a large company.
Our team comes to work everyday knowing that they are working with great people and using the latest technology to create new-to-world products and platforms. We take pride in ownership of our solutions, making sure they are reliable and easy to use, but also pushing the envelope.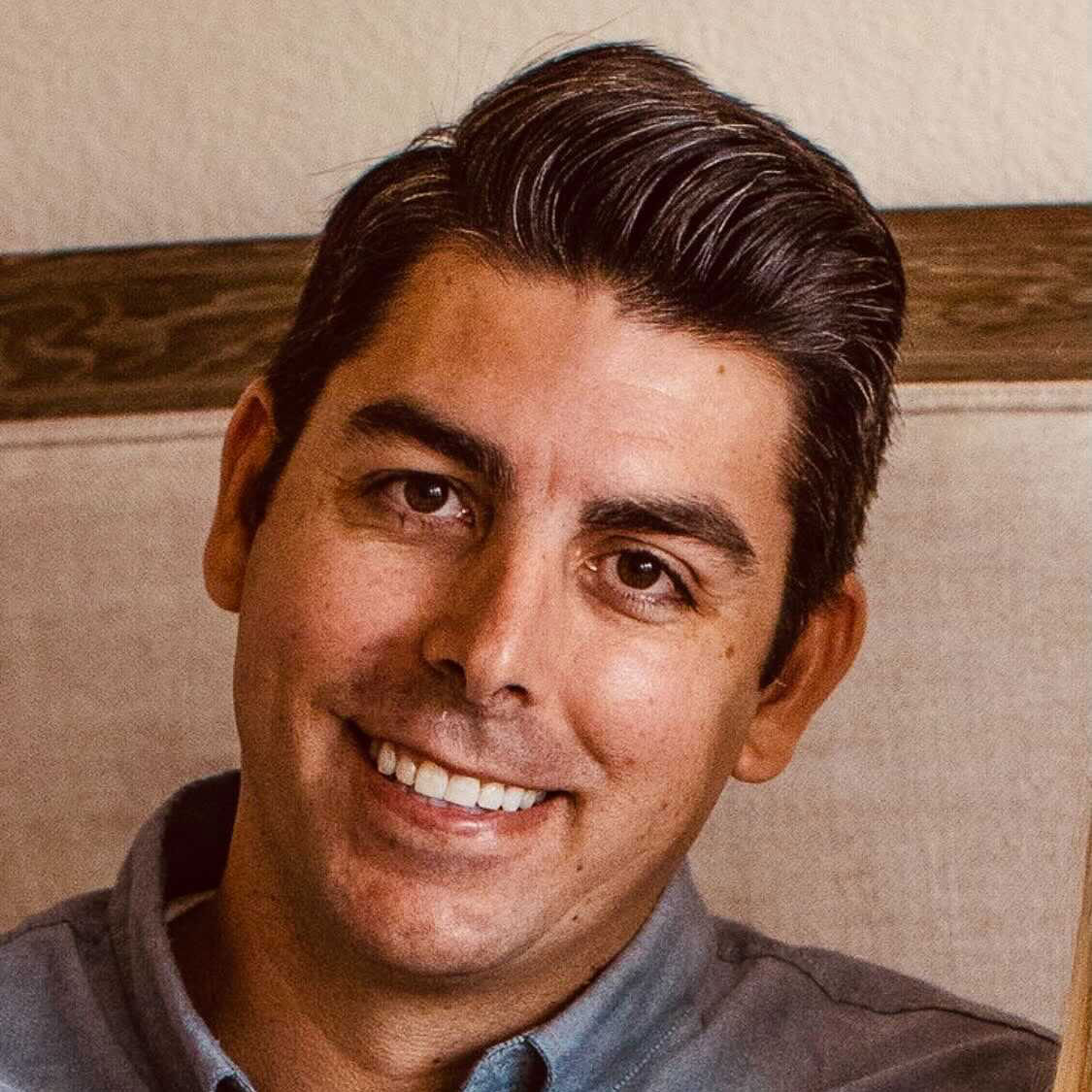 Tony M.
UX Designer
We have smart people, collaborative environment, no egos, and a team mentality. Everyone is helpful and understanding, and we all work towards a goal.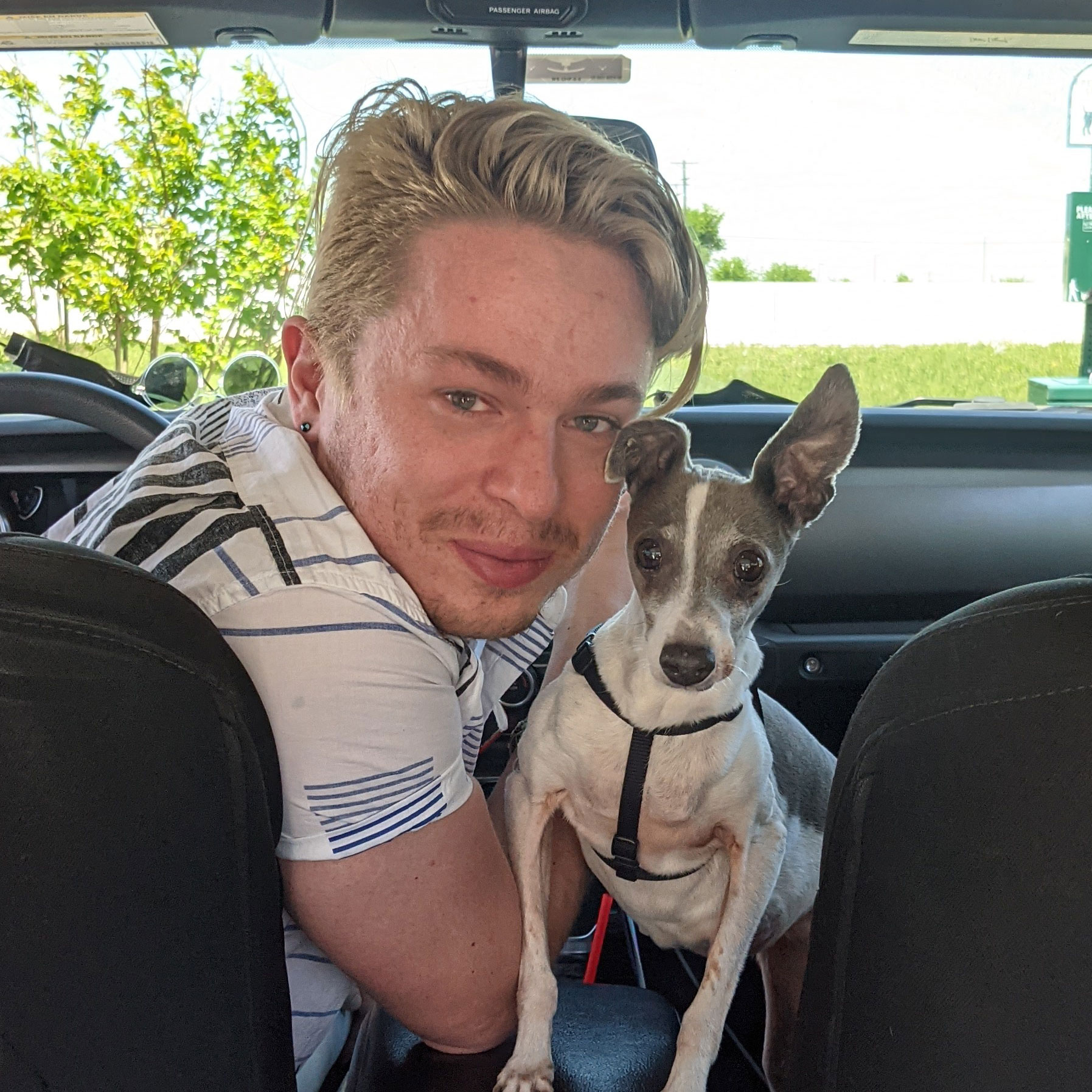 Andrew W.
Site Reliability Engineer
What I love about Meshify is the small, responsive teams, bosses that treat us like humans, and the feeling of doing good in the world.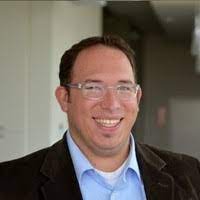 Grant F.
VP of Engineering
Meshify has a fast-paced tech startup atmosphere with the backing and customer base of a large, well-established insurance company. We have the flexibility and agility of a tech-startup without instability.
Join a team that's changing insurance for the better, with a culture that stands out from the average Big Tech, startup, or corporate environment.
Please find our existing openings here: https://www.munichre.com/hsb/en/careers.html