Stop water at the source with the touch of a button, even when you're not there
Meshify Defender Water Shutoff is the latest addition to HSB's suite of water peril IoT solutions. After years of R&D and testing, we have launched one of the simplest and most flexible shutoff solutions in the market today.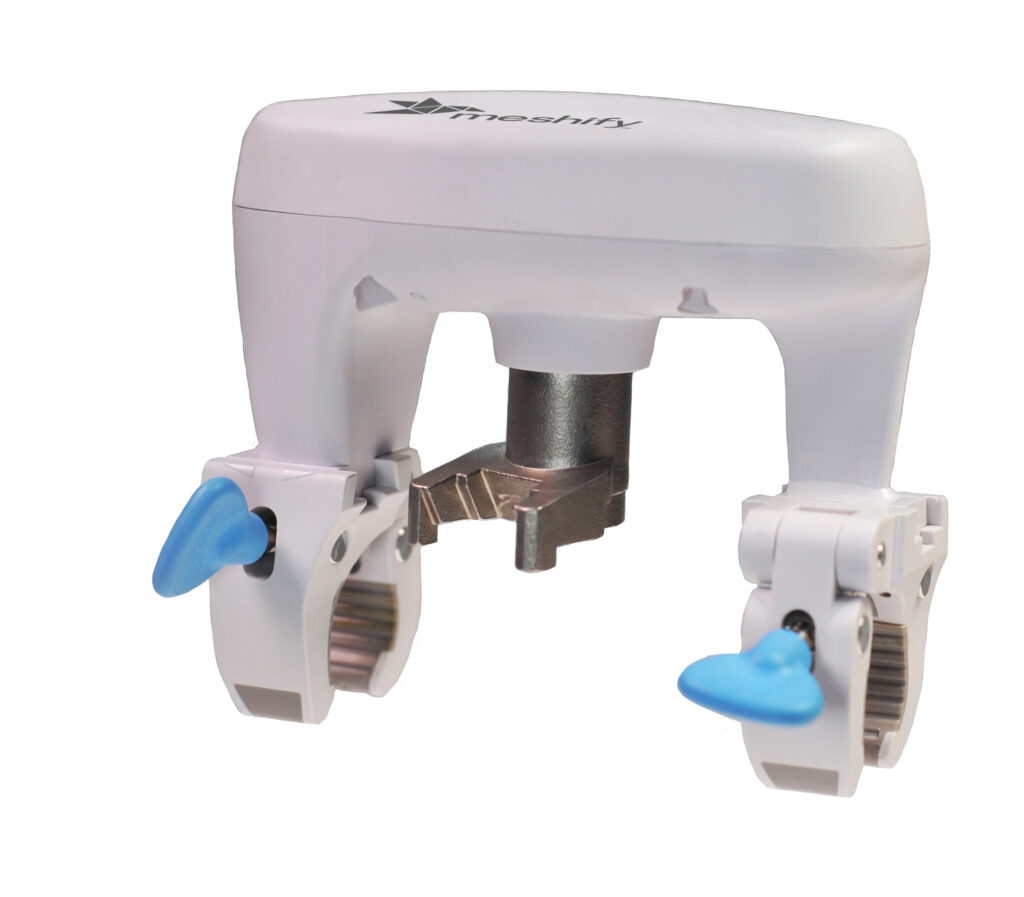 Simple, cost-effective installation

No pipe-cutting or special tools involved
No plumber required

Works in a variety of locations

Designed for commercial and residential locations
Runs on standalone network (no Wi-Fi needed)

Shutoff your valve, whenever your want

Tap a button on Meshify Protect to shutoff
Actionable alerts let you know when to take action
Combined with a Meshify Defender sensors, the Meshify Defender Water Shutoff provides end-to-end protection from water leaks and frozen pipe situations.