Powerful sensor defense, now with a more robust user experience
Introducing Meshify's next generation sensor suite!
Meshify Defender sensors are our latest LoRaWAN devices, which offer the long range communication and strong battery life necessary to support diverse commercial and residential environments. Incorporating feedback from installers and users across the globe, Meshify Defender sensors also incorporate new enhancements that dramatically improve the activation and monitoring experience.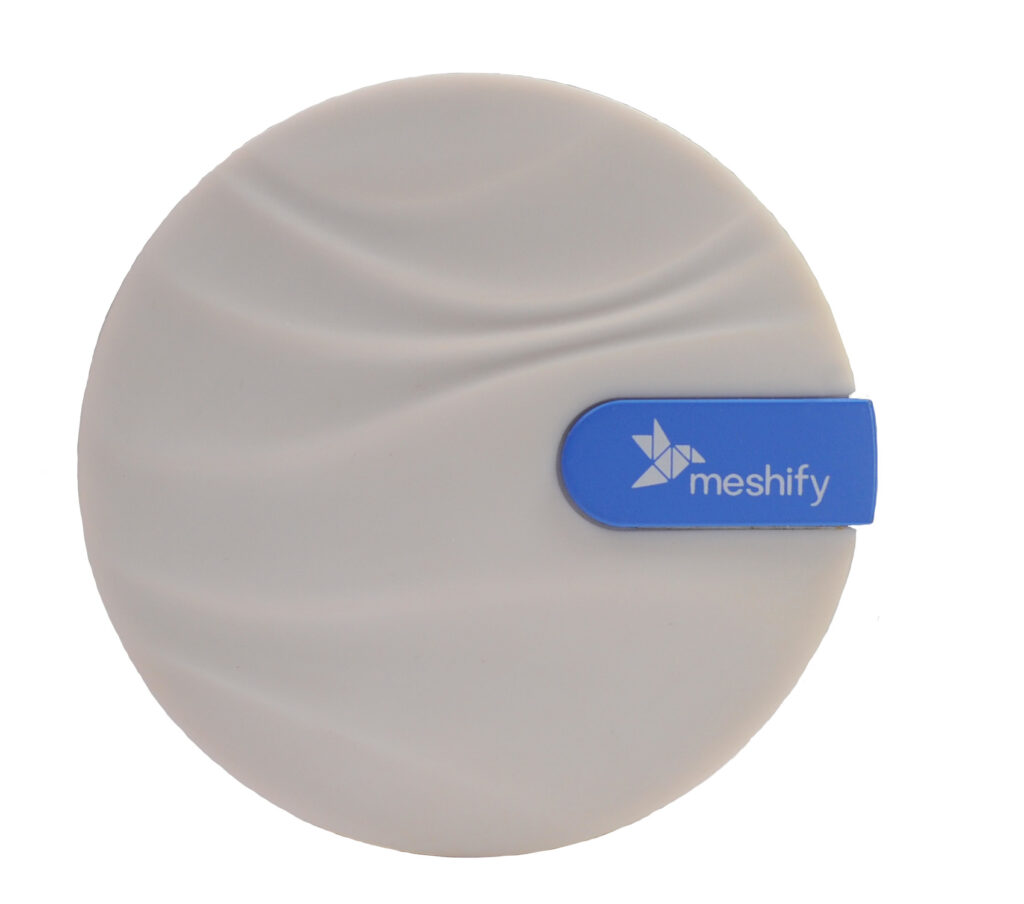 Robust, wireless smart detection

Designed to predict and prevent property and equipment perils
Operates in commercial and residential environments 
LoRaWAN connectivity eliminates the need for Wi-Fi 

Simple setup and use

Activation and alert monitoring via Meshify Protect mobile app (iOS and Android)
Onboard signal checker to enable optimum device placement  
Powered by 2 easy-to-replace AA Lithium batteries

Superior flexibility for diverse applications

Ingress Protection (IP) rated for dust and weatherproof resistance
Optional attachments (leak probe, leak rope and temperature probe) expand detection capabilities
Built with the latest sensor technologies and a best-in-class experience, the Meshify Defender sensor suite unlocks a new era of Insurance IoT.