Superior Meshify water leak detection, now with Amazon Sidewalk
Meshify Defender S extends the Meshify family of sensors into a new era of connectivity. Built to run on the Amazon Sidewalk always-on community network, the Defender S offers long range communication and strong battery life, without the complexity and cost of dedicated gateways.
Now any U.S. home or business with Amazon Sidewalk coverage can take advantage of commercial-grade sensor protection from water leaks and floods.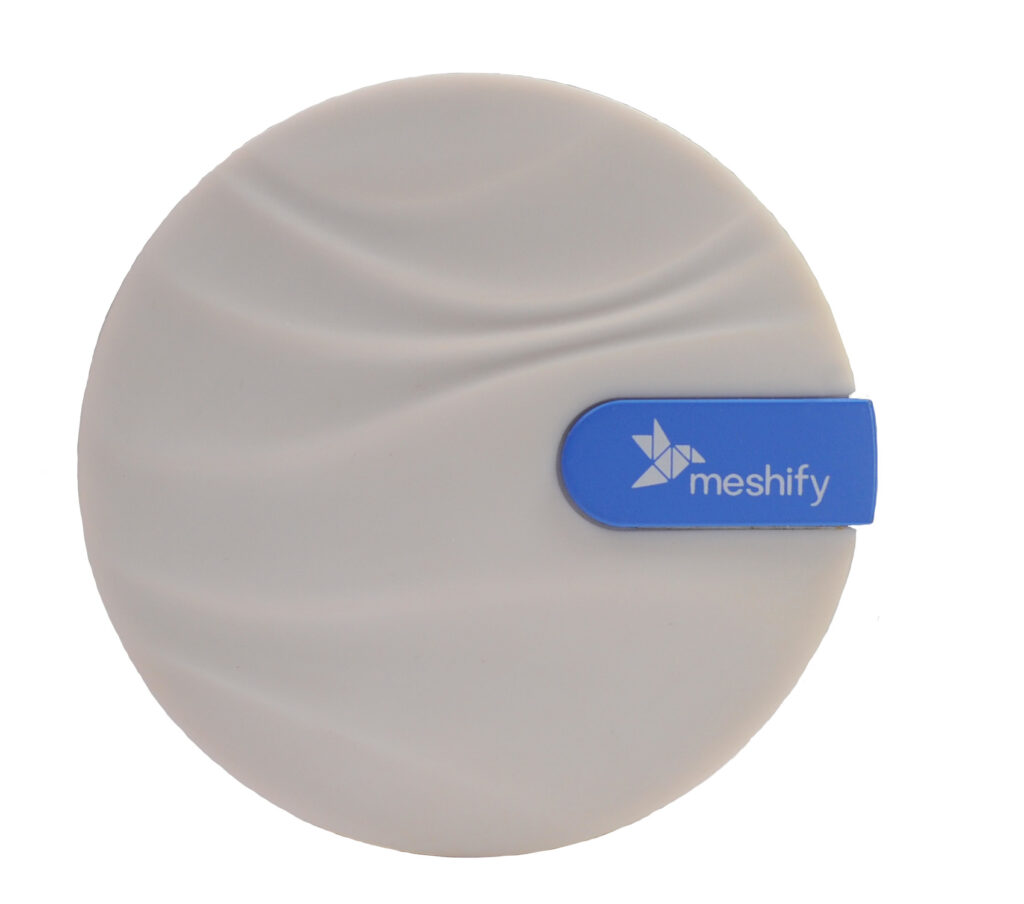 Robust, wireless water leak detection

Designed for any commercial or residential environment
Ingress Protection (IP) 66 rated for dust and weatherproof resistance

Simple setup and use

Activation and alert monitoring via Meshify Protect mobile app
(iOS and Android)
Powered by 2 easy-to-replace AA Lithium batteries

Works with Amazon Sidewalk

Strong coverage with extended battery life (compared to traditional LTEM or Wi-Fi sensors)
No additional gateway or Wi-Fi required
Combining the latest sensor technologies and a superior user experience, the Meshify Defender S makes undetected water leaks a thing of the past.

Interested in staying updated about Meshify Defender S? Send an email to sidewalkupdates@meshify.com